Intro to our B2B Marketing Services
Are you looking for a B2B Marketing agency that has been around since 2001 and primarily focuses on serving and helping B2B companies win via digital? If so, then you are in the right place. With GoingClear, at the end of the day - we leverage websites, digital marketing and branding to generate qualified leads for your marketing > sales funnel.
With specialization in B2B or another way to look at it is that we understand and get to know the nature of your customers' digital buyer's journey and how it can be more complex and longer in length. It's about empowering your buyers and serving them when and where they need to be served in order to create and get a lift in conversions.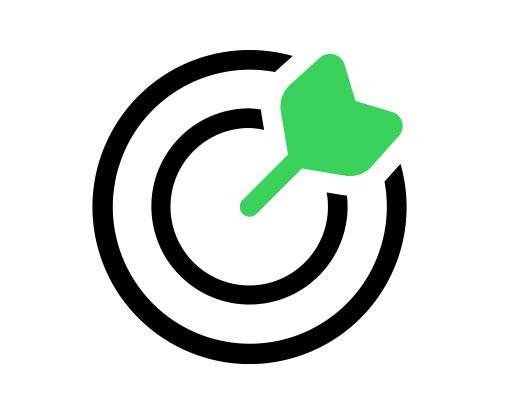 B2B marketing agency sample clients
You could argue that every client project we work on falls under the marketing umbrella since we are typically either making you look great through a B2B website redesign, branding project or developing a B2B video for your target audience, but for context when we talk about B2B marketing, we are talking about companies or brands we've worked with on specifically their B2B digital marketing needs such as SEO, PPC, Inbound, social, email marketing and or sales enablement related items.
Our B2B Digital Marketing Services
Now that you are armed with our B2B Digital Marketing Philosophy and approach, below you'll find how we work with our clients tactically through monthly marketing plans and services to deliver on B2B digital marketing success for your company.