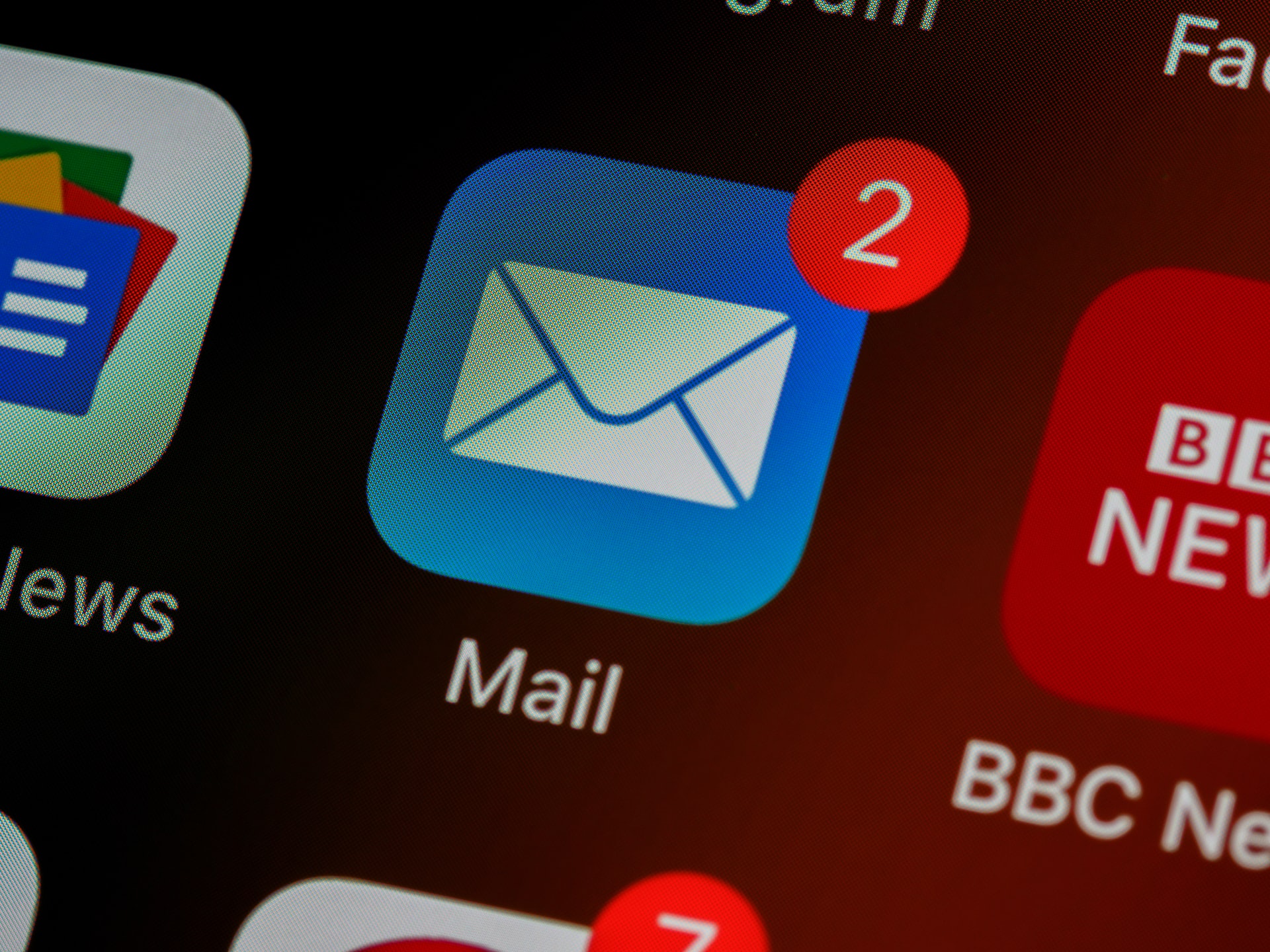 B2B email marketing has the potential to generate a large amount of revenue for your company. Targeted emails, in particular, can make up more than half of your sales. That's a lot of potential indeed!
Of course, you need to plan and execute your email marketing using the right methods and practices. If you don't, you risk losing out on all the possibilities that are literally at your fingertips.
What Are Your B2B Email Marketing Goals?
Firstly, you need to determine your specific B2B marketing goals concerning emails. Are you hoping to attract new customers, ensure better brand loyalty, or promote specific deals? The kind of goals you have will determine what kind of emails you want to send out.
Emails That Help You Engage Prospects and Turn Them Into Customers
Once you know what your goals are, you can move on to learning more about how to plan your emails for engagement and sales boosts. There are different kinds of emails, and we'll take a brief look at them now.
A Lead Nurture Series
These kinds of emails are aimed at getting prospective customers to become actual customers. You can fill these emails with customer testimonials or use them to answer frequently asked questions and share more information about your business.
A Welcome Email for Prospective Customers
Welcome emails are standard and they're a great way to introduce your company to your prospective and new customers. You will set expectations with this kind of email, so plan it very well.
Round-Ups
Round-up emails are a good way to keep in touch with your prospects and make sure they don't forget about you. Make sure you fill these emails with useful content so the recipients don't feel like unsubscribing.
Blog Updates
You should let your customers know when you've written a new post so they can enjoy what you've created for them as soon as possible. 
News
Emails that contain information about the latest news and announcements about your business are a good idea as well. You should try to avoid self-promotion in these emails and only include important content.
Testimonials and Case Studies
These emails are meant to convince your prospective customers to make a purchase, so they're pretty promotional. Keep a natural tone, though, and include well-written case studies and testimonials only.
B2B Email Marketing Best Practices
Now, onto the reason why you're here—the best practices that will help ensure the success of your B2B marketing.
Send at the Right Frequency
Create a dependable schedule and stick to it—customers will learn to expect new emails. Don't send random emails unless you have to.
Choose the Right Time
Use analytics to determine when is the best time to reach your customers and only send emails at that time.
Personalize Your Emails
Successful B2B email marketing depends on making a good impression, and personalizing your emails will help with doing so.
Make Your Emails Mobile-friendly
Your customers view their emails on all kinds of devices, so make sure they can see them properly whether they're on their phone or using their desktop.
Limit Your Emails to One Call-to-Action
Don't cram your emails full of a bunch of call-to-actions. One really well-designed and well-planned CTA will be enough.
Effective B2B email marketing can't happen overnight, but when you're implementing the best practices, you're off to a brilliant start. To ensure that you make the most of email marketing, reach out to GoingClear so you can work with a dedicated in-house team of designers, developers, marketers, and strategists who can take your marketing to the next level!