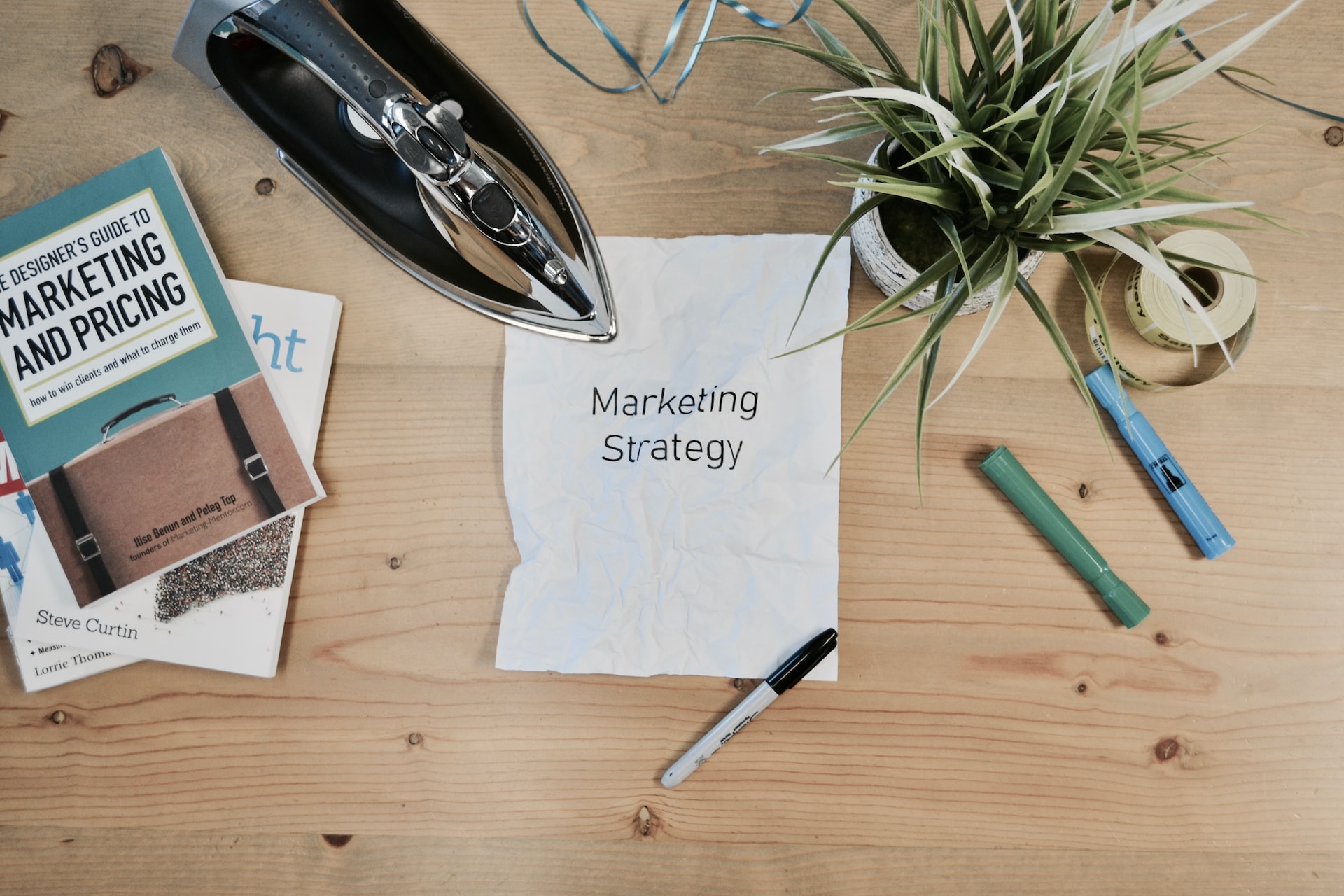 As we start the new year, it's time to start thinking about all the B2B marketing campaigns you'll be using in 2023.
If you're excited about the year ahead, you've likely already started thinking of ideas on how to buff up your campaigns and really grow your business. That's great, but you need to have useful information as well, so you can ensure that your campaigns are effective.
Having a grasp of the latest trends is crucial and can help you build campaigns that will knock the socks off your competition!
Let's explore the most popular B2B marketing trends so you can find the best ones for your business.
B2B MARKETING TRENDS
The following trends aren't listed in any order of importance, and they can all be equally effective. Use as you see fit!
Content Marketing: Long-Form Content
Long-form content marketing is gaining traction because it can be quite educational and offers value to your website visitors, which helps to reduce your site's bounce rates.
B2B Content Personalization
For a long time, content personalization was limited to B2C marketing, but it's trickled into B2B content marketing and works really well. B2B customers appreciate detailed, personal, and specific content aimed at them individually.
Marketing Automation
Marketing automation makes the work of marketers, team leaders, and team members a lot easier. Plugins, platforms, and tools that offer automation are used by many B2B companies and offer practical solutions that improve productivity.
B2B Podcasts
Podcasts make for interesting B2B marketing content and it's a really good way to connect with your target audience. Creating insightful and entertaining podcasts are definitely ideas to add value to your marketing strategies.
B2B Video
B2B video content can play a big role in marketing campaigns and is amazing for good B2B storytelling. Videos are easy to consume, making it very popular with all audiences. B2B video production should absolutely be part of your marketing campaigns.
Voice Search Marketing
Voice search marketing isn't a new concept, but its potential is often underestimated. With this kind of marketing, you can achieve improved website traffic and boost brand awareness and visibility.
Customer Experience
There won't ever be a time when customer experience doesn't matter for successful B2B marketing. It will always be important and strategies to improve customer experience will often trend.
Purpose-Driven Branding
Purpose-driven branding is all about taking specific beliefs and values and working them into the core of your business. Your company should offer something beyond just your product or service, and there should be a purpose beyond your advertising.
The Rise of AI
Artificial Intelligence is something that is here to stay, and using it to build marketing strategies will enhance your campaigns. You'll be able to curate, optimize, automate, and personalize your marketing efforts.
Sales-Enabled B2B PR
The aim of sales-enabled B2B PR is to get your company's name out there in front of your audience. It helps to build an authentic and strong reputation and should form the cornerstone of your campaigns.
Now that you know more about the most important B2B marketing trends, it's time to implement them and let your business grow. Connect with GoingClear so we can guide you in the right direction while using these trends to their full potential.
GoingClear's team of experienced and expert marketers and designers are ready to take your B2B marketing campaigns to the next level. Contact us today and find out how we can help you!