A Day in the Life of a B2B PPC Manager and What They Do Each Week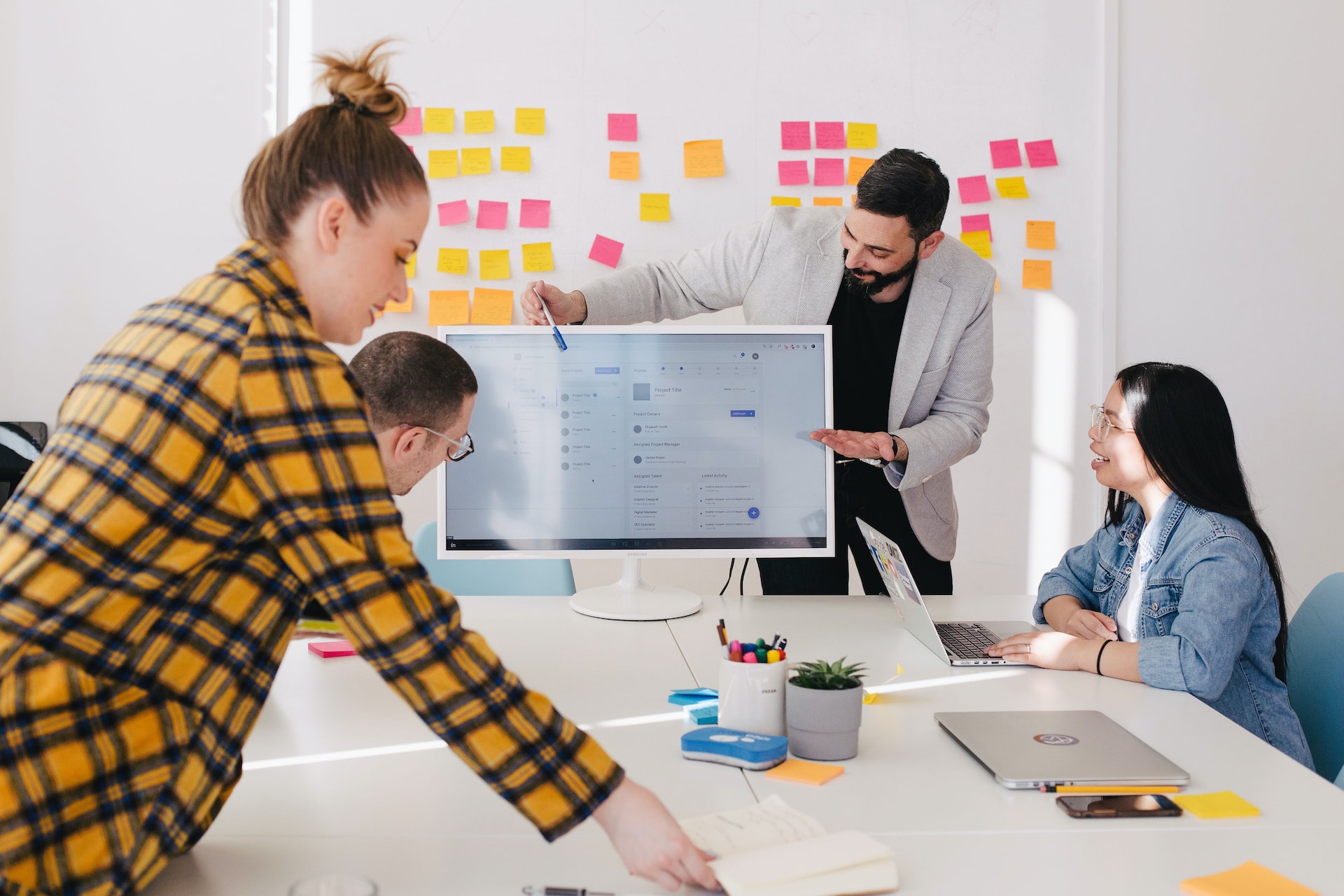 PPC management involves, as the name suggests, the managing of a business' PPC (Pay-Per-Click) marketing strategy and budget. This can be done with a PPC marketing agency's assistance or an in-house team.
A B2B PPC manager is the person in charge of said management, and it is their job to make sure that all relevant tasks are completed successfully and the campaign runs smoothly.
But what exactly goes into this kind of work, and what does a B2B PPC manager do while on the clock?
This article aims to shed some light on the life of a B2B PPC manager and the responsibilities that fall on their shoulders every day.
Setting up and Managing PPC Campaigns
First and foremost, B2B PPC managers have to set up campaigns for clients and then manage those accounts. While setting up these accounts, the manager has to keep many factors in mind.
Keyword research and analysis are very important, as is getting a clear and accurate target audience understanding. Building buyer personas can take a lot of time, and when launching a campaign, it's important to get these personas right.
The research that is done during this stage will be important throughout the entire lifespan of the campaign and could take several days to get done.
If the PPC manager is in charge of several campaigns and clients, they will have to do this kind of research daily. Often, managers use third-party tools to do their work efficiently.
Account Upkeep and Optimization
Account upkeep and optimization are tasks that the PPC manager needs to take care of early in the morning. This starts with email checking and then checking the account the manager is currently working on.
It's important for the manager to not only see what progress the campaign is making, but also how PPC ads are performing. The numbers related to these elements can change and shift rather quickly, almost similar to how the stock market changes often.
Once the manager has checked in on the account(s), it's time to make changes that will improve the results in the future. This can involve keyword changes, monitoring competition and acting accordingly, and similar tasks.
While checking these elements, the manager should also make sure they're up to date with current trends and target audience behavior.
Monitoring Performance
Every account that a B2B PPC manager controls will have a set of goals and aspirations that always need to be kept in mind. Every day, the manager will check in and make sure that the campaigns are running smoothly and working in a direction that will ensure that the goals are met.
Google Analytics is a popular tool that is often used in this task to ensure that all the relevant metrics are monitored. With the data gained from this monitoring, the manager can do an analysis to determine the effectiveness of current strategies.
PPC managers have to spend a lot of time scouring through data to ensure their hard work is achieving the planned goals. Every part of a campaign must be checked and analyzed to get an accurate understanding of performance.
Comprehensive Reporting
The next important task that a B2B PPC manager needs to take care of is writing reports on the performance of the accounts they manage. Although these reports are typically written weekly, monthly, or quarterly, it's important to gather information for them every day.
Examining the successful and failed strategies and noting why they performed the way they did will help the manager guide the account in a better direction in the future. Explaining these wins and losses to clients is an expected part of the job, so having as much useful information as possible is essential.
The information gathered while monitoring the performance of the campaign(s) comes into play when it's time to write comprehensive reports for clients. Now is the time to make recommendations on what steps to take with the account in the future, and show how previous decisions and strategies have paid off.
Creating Content
Content marketing is not something that comes to mind when one thinks about the responsibilities of a B2B PPC manager. But unless the client has an in-house or dedicated team of content creators, it's the task of the manager to come up with good and relevant content. 
Managers have to work closely with content creators if they aren't responsible for this particular task. It's up to the manager to ensure that the content created is fresh, industry-related, and exciting enough to attract the client's target audience.
Companies need to stay relevant or get left behind; it is through their content creation strategies that they show that they're offering value to their customers.
Relationship Building
Another important role that B2B PPC managers have to fill is relationship management and building. This includes communicating with new and old clients or customers, working with other team members on the campaign, and networking with professionals in the right industries.
By building new relationships and strengthening existing ones, the manager is able to keep the campaign diverse and up-to-date with trends and changes in the industry.
Constantly Learning
A professional and dedicated B2B PPC manager is never done learning. They're always developing their skills, training to build new skills, and learning how to improve their way of working.
The world of marketing is fast-paced and constantly changing. For a manager to be at the top of their game, they need to evolve and adapt just as fast. It can be exhausting and challenging to constantly continue learning, but it can also be a lot of fun.
Talk to GoingClear about your next B2B PPC Campaign!
Your PPC campaign doesn't have to be difficult or complicated—you just need to work with the right people. GoingClear is a team of experts with experience in story-based marketing and advertising who can help you bring your campaign to life. Contact us today to find out how we can assist you!