B2B Inbound Marketing Intro
Inbound is inbound. Outbound can be dated. Inbound marketing involves your buyers looking online to help solve their challenges, fulfill their needs and source the right vendor or solution for their company. Inbound can be very targeted and cost-effective. Outbound marketing on the other hand can be wasteful by blasting your messaging to everyone hoping you might interupt them from their day when they weren't ready to receive your noise.
B2B Inbound is a smart & strategic move to contribute qualified leads to your pipeline for your sales team to work and close which ultimately will increase your company's revenue.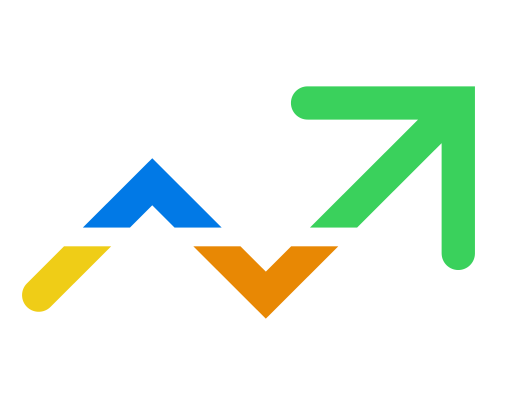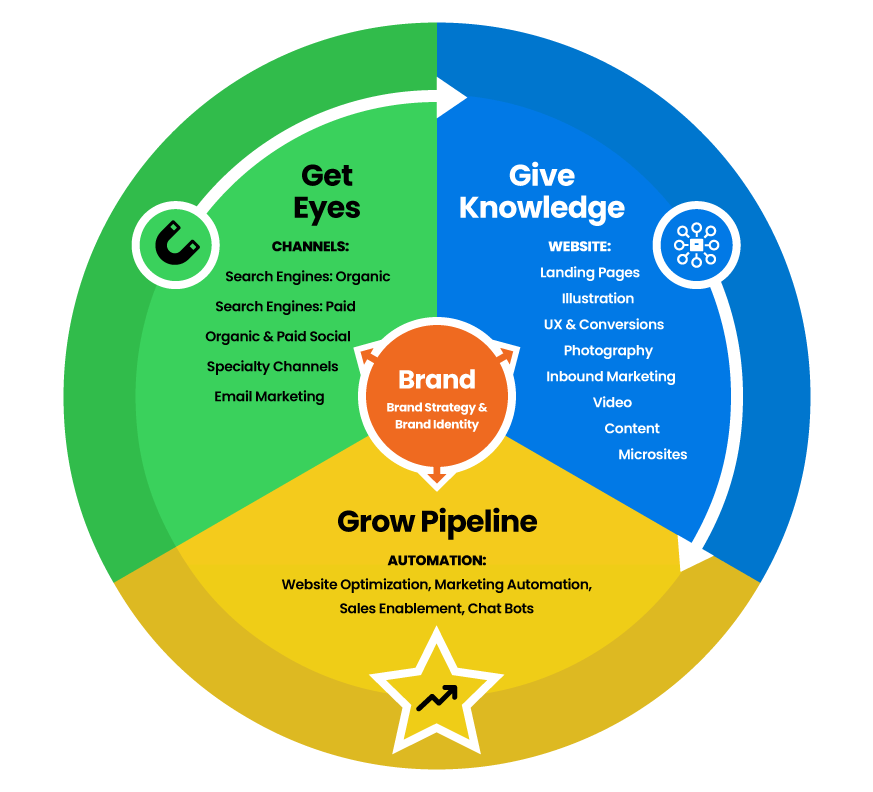 It's all about:
Getting Eyes,
Giving Knowledge,
& Growing Pipeline.
With a B2B Inbound approach to getting prospects to your website and empowering them with what they need to assist on their digital buyer's journey turning them into leads, you'll be growing your pipeline value and quality of deals. Even if you have a full pipeline from PPC advertising or in combination of that and or a strong network of referrals, you could and should always be powering up your Inbound marketing engine with getting eyes, giving knowledge and growing pipeline.
B2B Inbound Marketing Process
Like any engines being built, proper initial planning and strategy is going to be key to a successful marketing engine for your company. Below is a high-level view into how kick off and continue to run our client B2B Inbound marketing services.
Our Monthly B2B Inbound Marketing Plans
GoingClear's monthly B2B Inbound Marketing plans to power your brand & digital marketing engine forward. No long term commitments as we want to constantly be providing value and showing real impact on our marketing efforts.
Want to Chat About our B2B Inbound Marketing Plans?
Fill out our short exploratory form below to help us understand more about your business and growth goals.
GoingClear Resources
Not ready to chat about a project just yet but still interested in gaining knowledge?
GoingClear Resources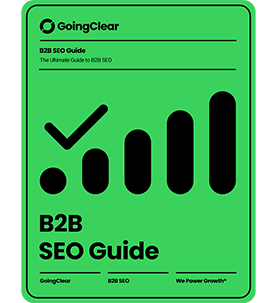 Ultimate Guide to B2B SEO
Not ready to talk to sales but know you need SEO? Check out our Ultimate Guide to B2B SEO!
B2B SEO Guide