Contract Overview
Welcome to GoingClear's informational web page for the ITS74 ProjServ SP Services where we are on this Massachusetts State Contract.
GoingClear is a Massachusetts Statewide Contract Holder for IT Services of this contract and prides itself in working with the State of Massachusetts delivering high performance website development, design and web application development services. The focus of this contract is deliver services to cities, towns, counties, executive, legislative & judicial branches, elected offices, independent public authorities, commissions, hospitals, libraries, schools, institutions & cooperatives, non-profits & UFR-certified organizations and other entities designated by state purchasing agents.
We'd be happy to discuss your next IT related project where we can leverage our high-performance UI design along with bug-free and optimized web application development experience.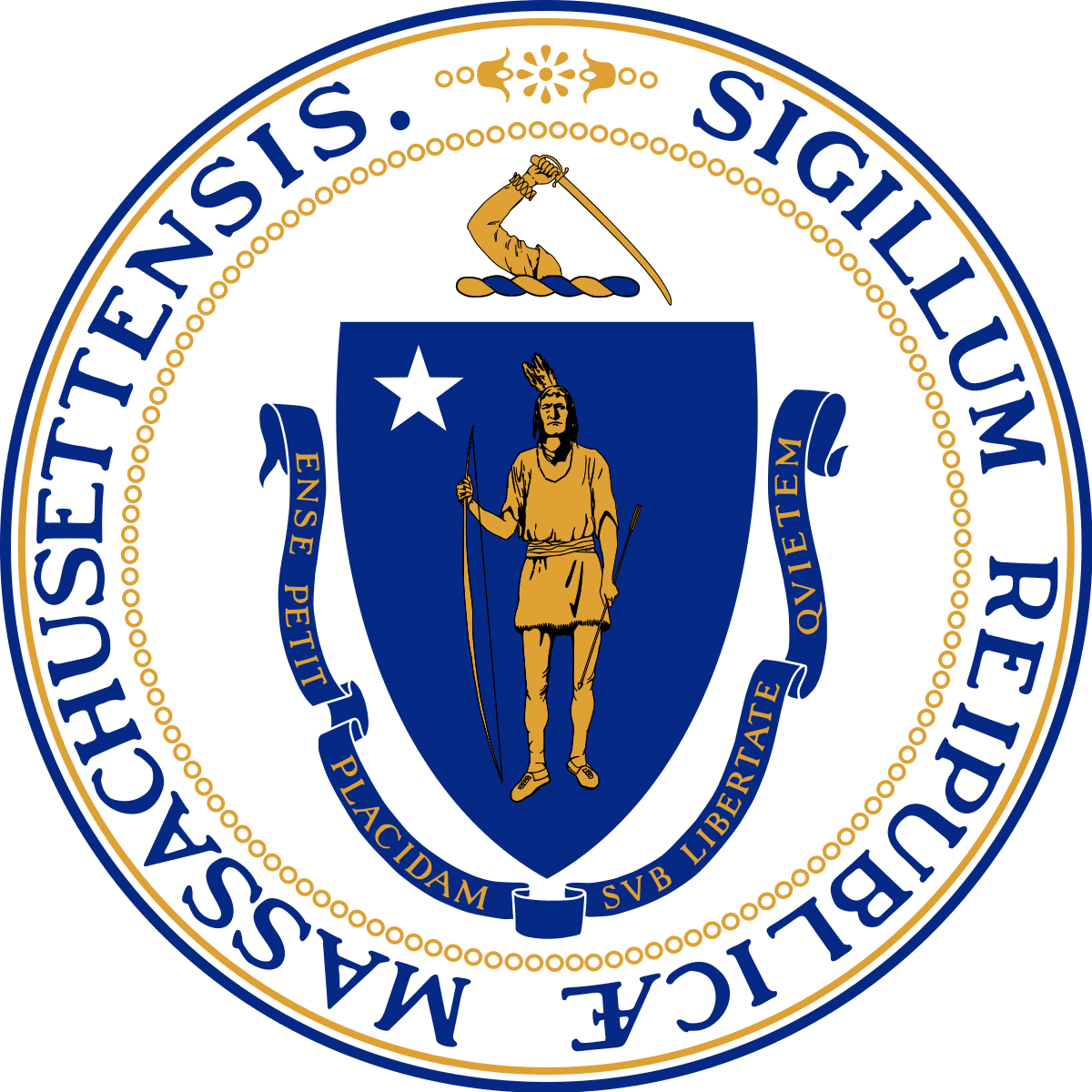 Services within Contract
Website Design - Web Strategy and Planning - Web Development - Custom Web Application Development (Website Software) - Website Management & Maintenance - Responsive Web Design - Internet Marketing - HubSpot software integration - Hubspot Development - HubSpot design - Search Engine Optimization - Web-based advertising including Social Media Outlets - eCommerce Websites - Campaign Websites - Content Management Systems - Online Media Management - Web Based Marketing Services - Web-based Training (lms, online learning, learning management systems) - Web Casting - Section 508 Compliance - Email Marketing - Social Media Marketing - WordPress Development.
Contract Information
UNSPSC CODE: 81-11-00-00: Computer Services

UNSPSC CODE: 81-11-00-00-0000: Computer Services

UNSPSC CODE: 86-14-17: Educational Technology* (Website related LMS, Learning Management Systems)

UNSPSC CODE: 43-23-00: Software* (*Website Related Software / Web Apps / Web Applications)

Prompt Pay Discount: 2% if Payment is made within 15 days. Discount: 1% if Payment is made within 20 days. Net 30 days are standard terms.