About CAI (Beacon Intermodal)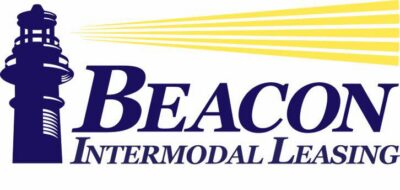 Beacon Intermodal Leasing, LLC is an industry leading lessor of intermodal cargo containers. They have the unique competitive dual advantage of being able to draw on the resources of one of the world's largest financial institutions while utilizing the creativity and experience of our people to tailor leasing options to meet the operational and financial needs of their valued customers.
How GoingClear Helped
GoingClear designed and developed a fresh new professional website for Beacon Intermodal which is fully responsive, setup with a user-friendly CMS system along with video integration on their home page to enhance their user experience a bit. We also worked through proper IA (Information Architecture) planning, wireframing and their new sitemap strategy.
In addition, we are working with Beacon through a major rebranding project from initial visual identity to global assets throughout the world as well as their new B2B website. Must say they do have a great brand, great team and top product & service mix.