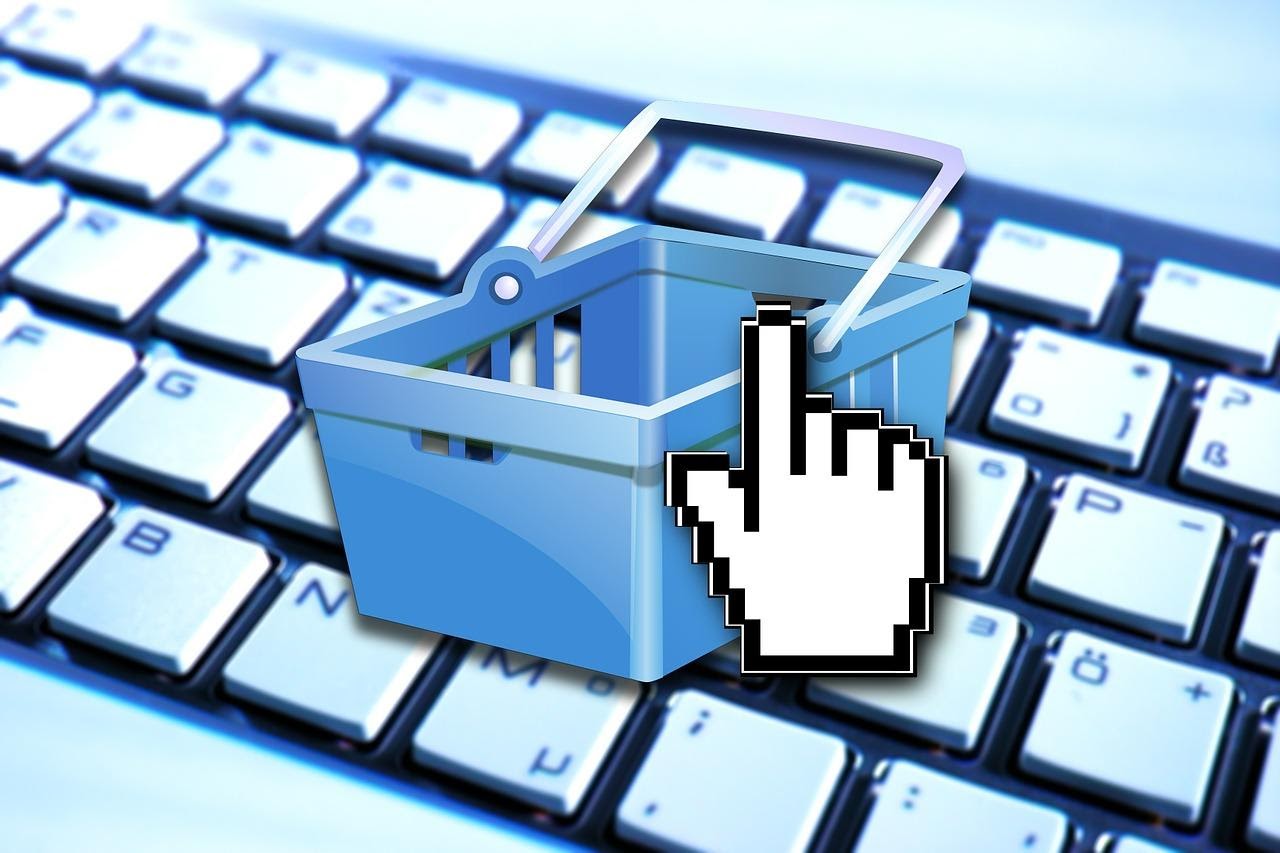 In the past, sales and marketing strategies were built around the hard sell, the demo, the in-your-face sales tactics that we as consumers often try to avoid today as we navigate our daily lives. Modern marketing efforts focus more on understanding what brings customers to our products and how best to guide them to our brand. Leveraging a better understanding of this process, which can be referred to as the Buyer's Journey, is crucial. If we understand the Buyer's Journey more in-depth, we can determine how best to deploy various inbound marketing tools in order to influence the customer's behavior at each step in the decision process. 
In this blog, Boston-based digital advertising specialists, GoingClear, explores the Buyer's Journey in detail, as we feel it's a good bet that the customers who visit your website didn't land on your virtual doorstep by accident. In the process of laying out the buyer's journey, we'll share what we feel are best practices for the types of inbound marketing steps you can take to draw the customer deeper into your brand's sales funnel until they've made the purchase and you're focused on sustaining the relationship. 
The Buyer Becomes Aware of a Problem They Need to Solve
The buying process always begins when a customer comes to the conclusion that they have a need for a product or service. This could range from something as simple as realizing they're hungry and trying to figure out whether to order take out or go and eat at a restaurant, to trying to find a medical provider in order to get treatment for an illness. Whatever your need, at the back of your head, if we've done our jobs right as marketers, you've already got an idea of where you're going to look for solutions. How could we have accomplished this minor feat of mental manipulation? Through an effective content strategy across our online real estate.  
Content Is King At Attracting Buyer Awareness
During this awareness phase, customers are just realizing that they might have a need, and they are likely to be looking online for content that might help them reaffirm that need, or perhaps guide them as to what it is they might need. Knowing this, our goal at this stage is to create content that answers potential questions the future client might type into a search engine. In order to ensure our copy is what they see next, we need to create:
Blogs that provide purely informative content that helps answer relevant questions and solve relevant problems. 

Copy that contains zero sales pitch. The goal at this point isn't even to really focus on your brand. Purely informational content only that is comprehensive enough to satisfy casual interest in the topic.

Content that establishes your expertise in your industry to the point that over time, you become the go-to for similar information-gathering efforts. 
The Power of Video Content Across All Channels
One of the most powerful and useful mediums you can leverage for content is video. Updated 2020 studies show that 92% of marketers say that video remains a key component in their marketing strategy, while 88% claim a positive ROI from the medium. For content at the Awareness stage, you're still looking to create helpful, no-marketing-pitch content geared towards DIY, informational, and educational materials.
Guiding the Buyer as They Consider Options Using Research
Once a buyer has reached the consideration stage, they are doing serious research and diving deep into all available sources of information in order to start narrowing down their choices and identifying options. While your sales team is still remaining at arm's length and allowing their tools to do the work for them in order to further qualify leads at this level, this is the "pros and cons" stage for potential customers. In order for your product or service to stay in the "pros" column, you'll need to ensure the tools your marketing team does deploy are powerful inbound marketing strategies focused on creating value and instilling faith in your brand.  
Give Them Resources to Succeed
Nothing builds positive brand equity with a potential client like being the brand whose resource helped them improve their own quality of life. Create ebooks and downloadable resources such as tip sheets, checklists, how-to guides, slide decks on relevant topics that can be incorporated into other projects. Do you hold back? We suggest no. Give them as much value as you can possibly pack into these resources – and then give it away.
"What about the potential revenue stream," you might ask. The goal with these materials isn't to make a profit. Rather, it's to show the potential client that if you're willing to give away such amazing tools, what could they get if they wanted to take the business relationship to the next level. Also, if you structure the download process correctly, you get something more valuable than money—the contact information of a potential client. Getting an email or direct phone contact number is increasingly difficult through traditional channels, so if you can gain this contact information at the Considering Options phase, you'll be establishing the foundation for tools that will be extremely important to this process down the line. 
Videos at the Consideration Stage Provide More Information
Creating video for clients at the Consideration stage should focus on in-depth explanations of your services and products, how they solve the most common related issues, and most importantly, depict your brand in an authentic and genuine way. Opt for videos of your service or product in action and continue to focus on value and impact versus the hard sell. To this point, you can also offer Webinars and live demos to show your product in action and provide an additional level of engagement in order to build ongoing rapport. 
Helping the Buyer Make an Informed Decision
To bring it all home and complete the buyer's journey with the client clearly in your corner, it's time to include all of the sales-based data and information touting the benefits of your product or service. As your sales team starts to reach out to prospects at this level, you'll want to arm them with some of your most powerful tools. 
Give Them All of the Data 
While they've made the decision to patronize your business at this point, it's wise to back up their decision and reassure them with the gift of data in the form of whitepapers, reports, use cases, and other anecdotal information on how exactly they can go about getting the same results themselves. 
Tout Your Successes With Decision-Level Blogs
Now's the time to dig out the blog posts that shout to the heavens how great your business is relative to the competition. Show them what you're capable of delivering, share your successes, and show them how you can do the same for them. 
GoingClear Can Help Your Clients Navigate the Customer Journey and Beyond
From our offices in Boston, GoingClear has helped many businesses achieve their digital advertising goals. We understand the importance of crafting an effective inbound marketing strategy so that potential customers naturally navigate from the awareness that they are in need of our clients' goods and services to making an informed decision to become paying customers to our clients. And now, it's time for us to execute a little bit of the meta-advertising conversion process of our own. Our team wants to help make a difference in your inbound marketing strategies, especially as we come out of these difficult times and building sales is as crucial for our clients as it is for us. Reach out to our team of marketing experts today and find out how GoingClear can help guide your clients successfully through their own Buyer's Journey.