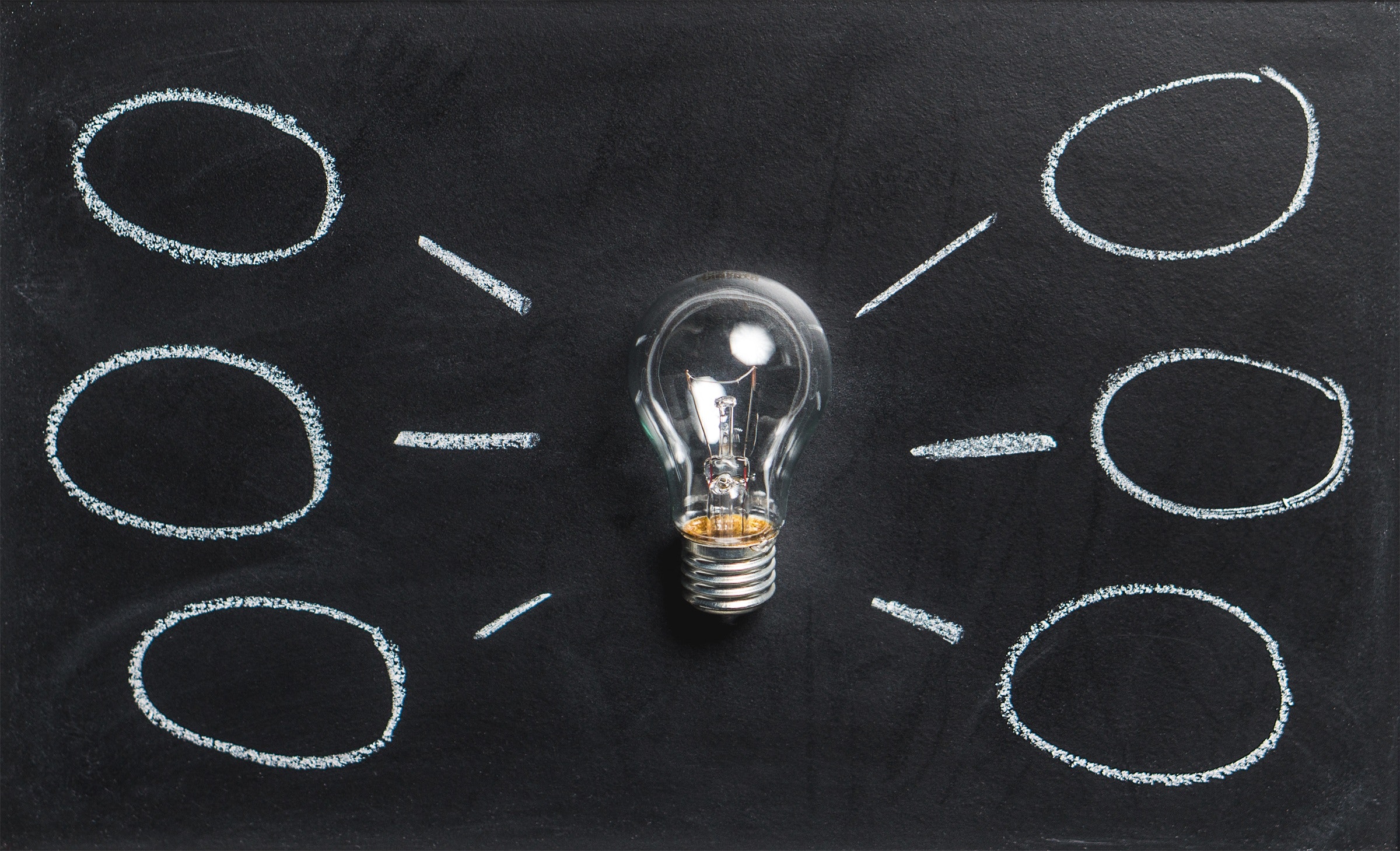 Your Boston PPC company and certified Google Partner, GoingClear, is able to create and execute a personalized strategy for your PPC campaigns. Depending on the industry, goals or desires can differ. That's why we come up with a custom plan to help carry out your business efforts. It's all about research.
If you are coming to us with a PPC account already, we will happily audit it to start. We make sure to go through your current pain points and see how we can make adjustments to them. If you only need an audit and want to take your account from there, we will gladly get you started back on the right foot. We offer expert advice with a fast turnaround rate. 
Do you need someone to take over your account? We can once again run an audit of the account, call out pain points, and make ongoing recommendations. If you're not sure of your pain points, we use historical data within your PPC account to scope out any downward trends that can easily be turned around.
Nothing Like A Clean Slate!
If your business wants to try out Google Ads, we specialize in creating accounts from scratch, as well. Not only is this a great way to advertise digitally, but it also allows us to step in the right direction the first time around. We can recommend a budget based on your industry and its competitiveness or you can give us a budget to work with from the get go. Either way, we know how to make any budget efficient. Depending on how your company's website is now, we can make recommendations for beneficial landing pages or create those from scratch, too. If you don't already have call to actions (CTAs) in place on your site, it makes it harder for a person to convert. We can definitely fix that for you. 
Let Us Take Over Your Current Account
There are a few sections that we like to put into our strategy. Our Boston PPC company will consider your budget, your goals, your requirements, your landing page (or landing pages), and your targeting. Budgeting helps us figure out how to be efficient with your campaigns. If your business has specific goals, we can align those within our strategy to fully execute our plan. If you have specific phrases or keywords that also need to be within your account, we will absolutely be sure to include those.
Depending on your current landing page, we can make adjustments to support your advertisements.  If you want a new landing page built out, we have the team for that. GoingClear can take care of content and design that arranges nicely with your PPC account. You can check out how to build the perfect landing page.
Finally, we like to make sure we are targeting the right demographics. Within Google Ads, we're able to target specific locations. These can be specified by zip codes, towns or cities, states, nations, or even countries. In addition to location targeting, we can target specific genders, ages, income ranges, and even interests or industries. If you already have these targeting settings nailed down, we're curious to see which settings you see the most success with. With that information, we are able to set adjustments in the bidding process so your ads are more likely to show to those demographics and convert. While focusing on high converting demographics and locations, we will also be boosting other locations to find a sweet spot for those, as well.
Conversions
One of the most important parts of your account is leads. This is why we set up or monitor your already existing conversion tracking. These are all tracked within the platform for easy access. If we see something not performing as well as we know it could be, we will make adjustments accordingly. We know the key to a successful campaign is making sure we are bringing in relevant traffic and converting traffic at that. 
Conversions are also another way to track success within your account. Without conversion actions, the purpose of your account wouldn't really exist. Our Boston based PPC company specializes in another platform called Google Tracking Manager (GTM). Within GTM, we are able to set up conversions through your website and make sure any button clicks you want to be tracking are recording properly.
Tone of Voice
Another great strategy we like to implement is making sure the ads are using the right voice. We like to write ads for your audience and not so much based on the keywords. When you look at it from your audience's view, you want to see an ad that's appealing and makes them want to click on it. We understand the importance of keywords, but the content is what they'll be in contact with after they type in their search query. 
With that being said, our ads are always relatable, more clever than your competition, and convincing enough to make a prospect a customer. 
Recommendations
We will also take into consideration future recommendations – if you don't have Display, Remarketing, or Retargeting enabled, we can set it up! These are good tactics to visually appeal to your audience, as well as try to get them to come back to your website and convert. 
Depending on how simple or advanced your PPC account may be, there is always room for improvement. Search engine algorithms are constantly changing, making our lives here constantly on the lookout. That's why we will be in your account daily proposing any future moves we predict you'll benefit from. This can be as simple as sprinkling in keywords throughout some ad groups or maybe broadening your reach and running another campaign altogether. 
GoingClear will run through all recommendations and ongoing processes with you and your company before we fully take over your account.