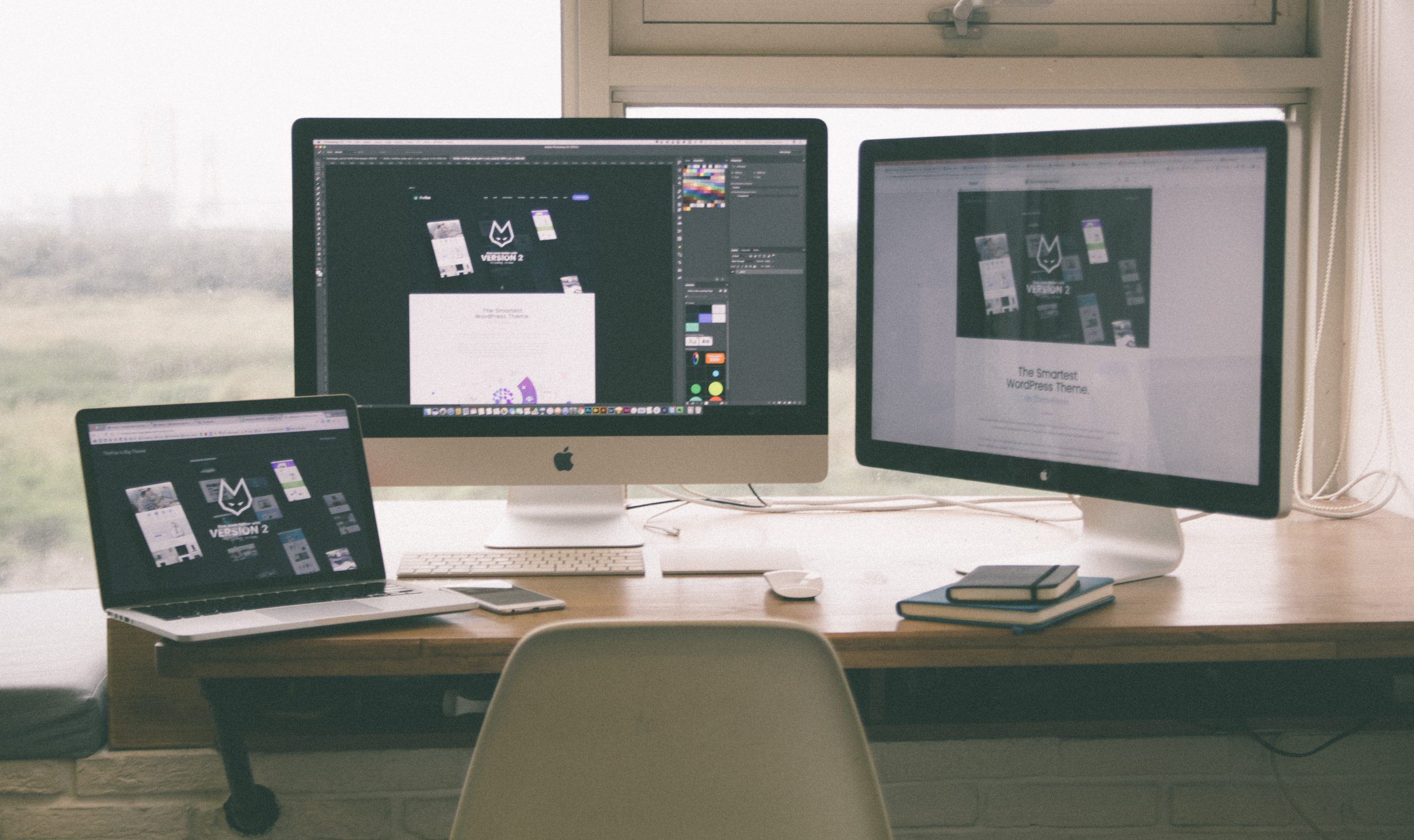 You may be asking yourself "what can you design within PPC?" There is actually a lot of content you have the power to design within pay per click ads. Without an attractive and creative ad, you won't gain many clicks. Advertising and marketing is all about being aesthetically appealing to your audience, either with text and/or images.
First off, you can design the layout of your ad. How short or long will it be? Do I want to include extensions? Should I do shopping ads? Should I run Display? What graphics should I be using? Any key phrases that I need to include within the content? So let's back it up and take it step by step to figure out your design strategy.
Depending on your business needs or goals, you can design your ad any way you want. That's the fun part about paid search – there are limitless options to customize your advertisement. The standard ad is usually 2 to 3 headlines and a 1 to 3 description lines. If you want to get people to call you, add in a phone number extension. They will be able to call you right from the ad if they're on a mobile device. Otherwise, the number will appear on a computer or tablet and the searcher can call from an external device. If you have specials or events you want to advertise, you can add those within your ad or even an extension that will appear right below your ad. This will also help bulk up the size of your advertisement. 
Another great extension that can add a design aspect to your ad is the review bar. If you are currently part of Google My Business, you can link your PPC campaigns to show the reviews of your company. When a search sees you have 4 or 5 stars, that automatically will give them the boost of confidence and trust in your company. It's a great add-on and brings out a better design to your advertising. 
Let's say you want to run a Display ad. This is great because you get to design your image. This is usually displayed as a banner ad with specific dimensions, so by proportioning it correctly, you have the ability to capture more of an audience. It's also important to overlay some text about your company to get them to click on the Display ad. Without text, it's just going to be a picture. That's why it's important to at least add a call to action or a similar set of words to get a click.  Display ads are really fun to mess around with and the PPC designs are endless. We will make sure your design is aesthetically pleasing to the eye.
PPC also means having a beautiful landing page. Without the content to match the ad, you might get a bad quality score kicking your ad off of the search engine results page. It's vital to make sure you have words or phrases in your ad that match the content on the page. Adding in relevant pictures and more details content you weren't able to fit in the ad itself should also be part of your landing page. So don't focus all your energy on just you ad, but rather the big picture. This includes your landing page, as well. 
If you run shopping ads, you need to include a picture. Shopping ads are primarily for companies or businesses that offer physical products. Make sure your image is clear and appealing to your typical audience. You'll be competing against hundreds or thousands of other products so the design you chose is at high stakes here.
Design also includes how you internally set up your account. Design is part of staying organized. If you have a great campaign set up, with a certain amount of ad groups per campaign, you're already halfway there to having a neat arrangement within your account. Ads and keywords make up each ad group, so make sure you stay organized within those as well. Keeping track of which ads are performing well and which ones aren't make it easy to figure out what to pause and what to keep running. Keywords should also have some type of pattern within each ad group, so keeping an eye on those is vital, too. Your campaign and all its content should be easy to navigate. That's why we keep it organized here it GoingClear. 
Let GoingClear, your Boston PPC Company, take care of all your PPC designs. Watch your business digitally grow with us.  And, as a proud Google Partner, we take pride in not only our paid search campaigns but the design behind all our ads that drive your growth.