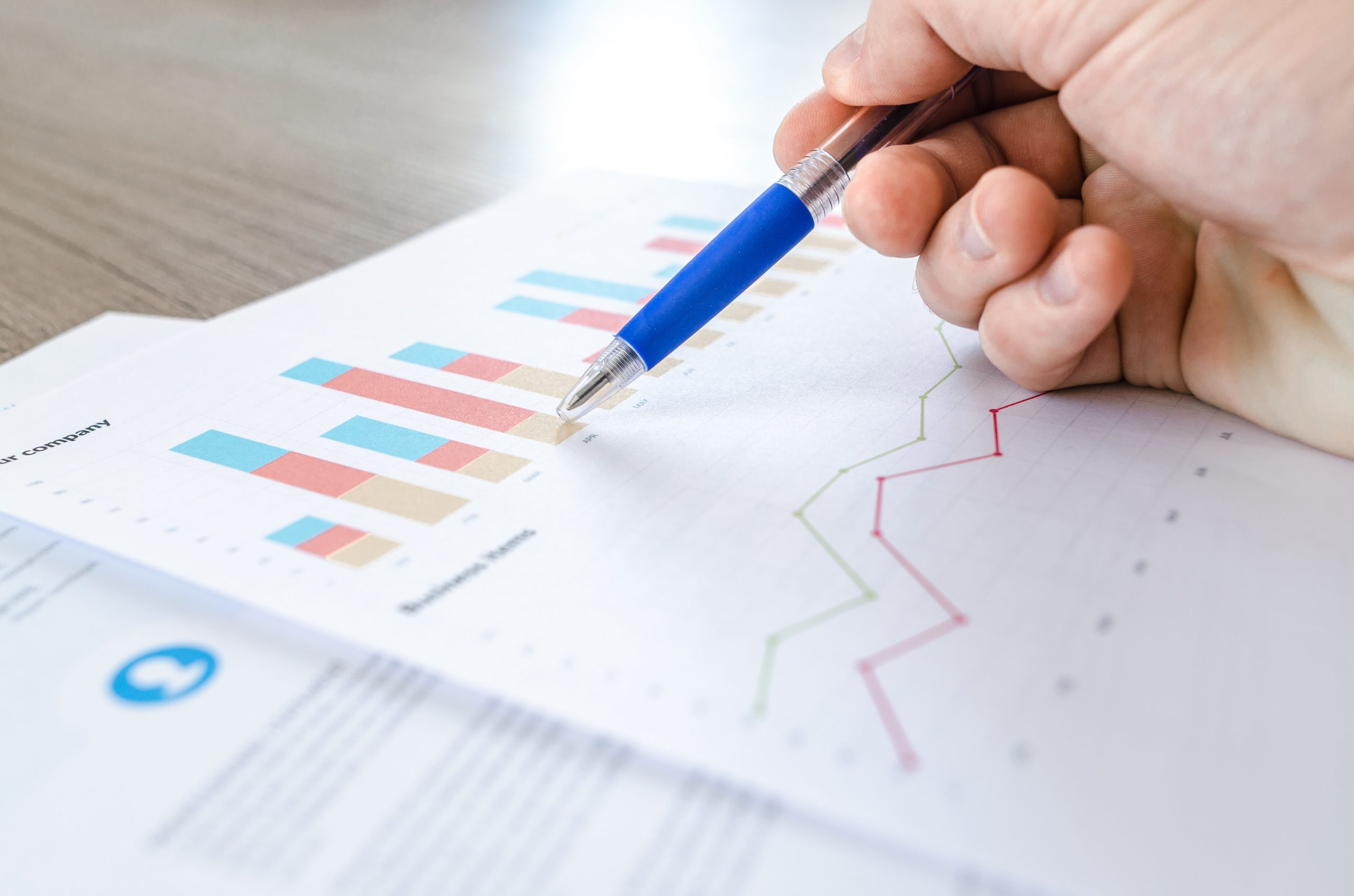 If you have an existing PPC account that needs a little love and care, give your Boston PPC company a call. GoingClear specializes in PPC audits for Google Ad accounts. If you're not sure what else you can do to optimize your account, we can lend you a hand there, too. 
We've created an audit questionnaire that you fill out to the best of your ability. We want to learn about your current challenges or pain points so we can make recommendations accordingly. Below are some examples you can expect to come across in the PPC audit:
Have You Seen Success?
One thing we like to focus on first and foremost is success. Depending on how long you've been running your account, it's important to hone in your success rate. You might measure this in certain terms – we can become familiarized with your goals and success techniques from the get go with this question. 
You might measure success a certain way, such as with certain KPIs. If you focus on your impressions, clicks, CTR, CPC, CPA, or conversion rate, let us know. It's always helpful to know which performance indicators matter most to you. This way we can make sure to optimize especially careful towards those.
Any Current Pain Points?
We want to focus on what your struggling with. As your Boston PPC company and a certified Google Partner, we want to turn your pain points into your strong points. When we take on your account, your problems become our problems. By narrowing down what you might have troubles with, we can turn those pain points into increased performance through our recommendations. 
GoingClear also gets to see your challenges from your point of view. We might look at historical data ourselves and see certain downward trends, but getting pain points from your angle give us a better understanding on how to approach them. 
Are You On Both Search and Display?
You might just be focusing on one or the other. You may be focusing on both. We like to ask you this question because depending on your industry, search ads may be more beneficial than display or vice versa. At the end of the day, we like to see what you prefer and where you have seen success when it comes to normal text ads or exciting image ads. Our recommendations for this usually start with running search and adding in Display later down the line. Display isn't necessary, but definitely can increase your impressions and traffic to your landing page fast.
What Types of Text Ads Do You Run?
You may or may not know the answer to this question. If you had a previous agency set up your account, they most likely used expanded text ads. These are the norm when it comes to search ads. At our Boston PPC company, we like to concentrate on different types of ads to get you the most favorable results.
We recommend running at least 1 expanded text ad per ad group and 1 responsive search ad per ad group. Responsive search ads are just what they sound like – responsive. You can the ability to pick out several headlines and descriptions and Google will keep rotating them until it finds the best combination. It's also fun to report on! At the end of the month, when Google has gathered enough data, we can see which headlines and descriptions brought in the most qualified traffic. 
Do You Implement Extensions?
We always recommend running extensions at our Boston PPC company, even if you're not sure about them.  They add more real estate to your PPC ads. What we mean by this is that extensions bulk up your advertisement. If you can't fit some text in your normal ad, you can add several different layers of extensions to run with your ad, as well.
Some of these extensions include site links, call outs, structured snippets, phone number, and application downloads. We are able to run of all these for one ad, with one exception. Depending on the search, Google picks out which ones will be active and which ones will not be running during that specific auction on the SERP. Google tries to keep a uniform look on all its search engine result pages. The advantage of this is that you can have a longer ad than other competitors on that page. We will be able to bump your competition down that much further, making yours more visible to searchers.
What's Your Landing Page?
We always want to make sure where you're driving your traffic from your ads is sufficient once they reach the landing page. One way to tell if you have a successful landing page is by checking the bounce rate. This can be found in Analytics. We can also link this back to your Google Ads account. 
A great landing page is aesthetically appealing to the user's eye, contains relevant content connected to the ad, and dives into details that are associated with the ad. Landing pages should be built off your ad or vice versa. Obviously you can't fit a ton of detail in a PPC ad, but you can build off that once they make it to your landing page. This is where you can tell your potential customers more details that might lead them to convert. 
Any Boston PPC company can easily overlook landing page reviews or audits. Here at GoingClear, we focus on every aspect of digital growth. This includes website designs and redesigns. So whether you're in need of a fresh look for your site, we can spruce it up or create it from scratch. This is one of the most important aspects when it comes to a successful PPC campaign. After all, you want people staying on your website once they click your ad. We can make that happen for you.
What Are Your CTAs?
CTAs are also known as call to actions. These can be recognized as short 2 to 4 word phrases that give a person an action to convert. Examples include "Buy Now," "Get Your Free Sample," "Call Us Today," and "Learn More." Without these in place, your potential customer might not know what to do once they make it to your website.
If you don't have a CTA in your actual headline, we will put one in there for you. This is the first thing someone searching the web is going to read. Headlines are bigger in text size and also underlined and bold. If you don't want to include a CTA in your headline, we can include these within your description.  
If you have CTAs in place, we want to know which ones you have the most success with. You may not know the answer to that, but we can check out your ads and see which ones perform better depending on its CTAs. As your Boston PPC company, we want to see your business increase its leads. CTAs are a big part of that.
What's Your Ideal Communication Method?
Although we offer a standard report at the end of the month, GoingClear, your Boston PPC company, likes to know how you prefer being contacted and how often. We can email you updates, set up conference calls on a schedule that works best for you, or send them on a platform you use within your company. Whatever way is easiest for you, we can comply.