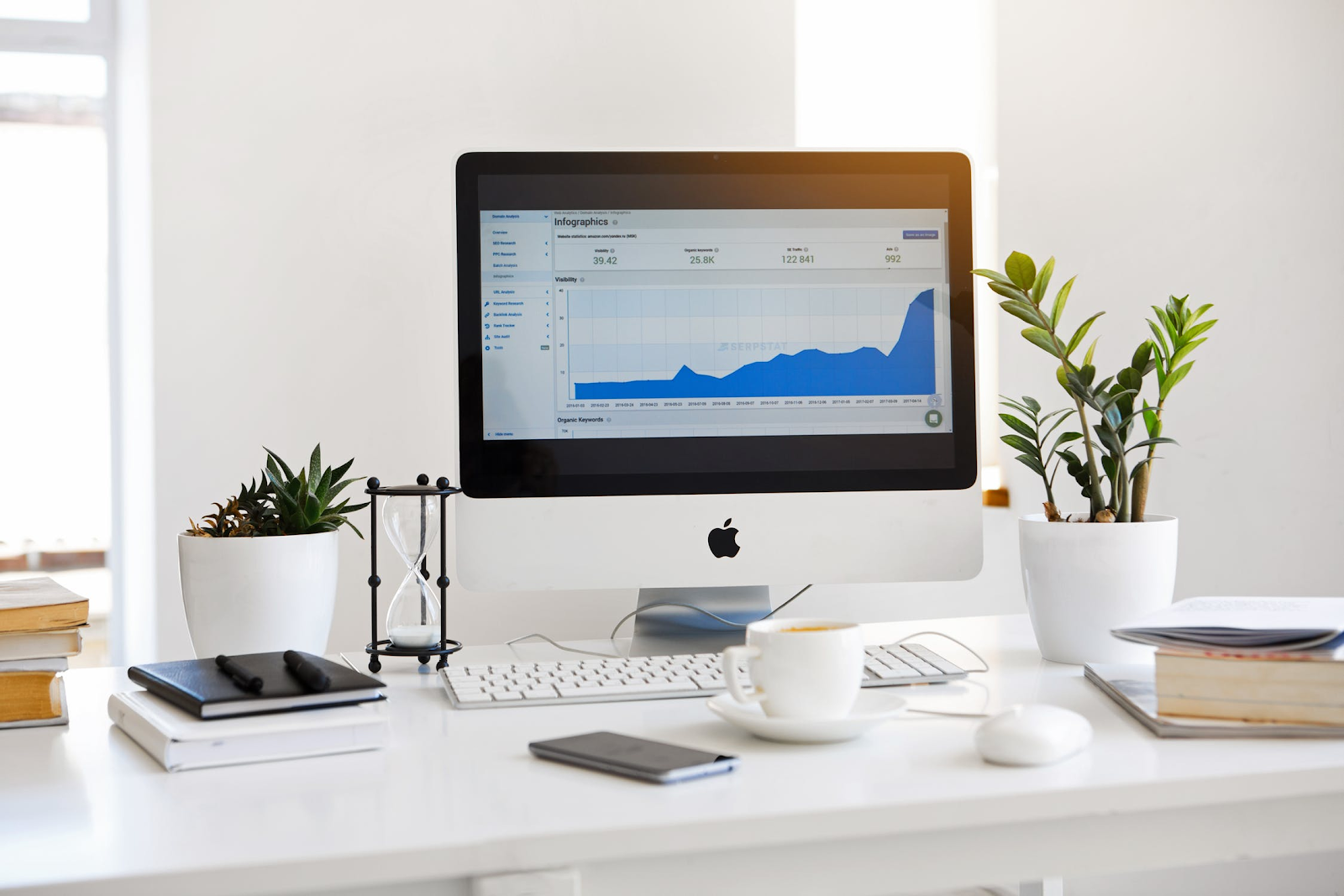 There are so many tools out there that can help your inbound marketing strategy. Here at our Boston Inbound Marketing Agency, we primarily use Hubspot to stay engaged with our clients and all of their customer databases.
Hubspot
This is one of our favorite tools to use here. Not only is it marketing automation software, but you can control sales, manage customer relationships, and overall optimize marketing efforts to keep your business and its client databases happy. 
So how does Hubspot help with inbound marketing? Hubspot can help you identify audiences you want to be targeting and segment these into contact lists to keep you organized. It also can help you form and maintain those relationships with contacts they're looking for you to solve their problems that currently have. Inbound marketing is all about delivering answers, solutions, and opportunities that will definitely have a positive impact on not only your customer database, but your business or company, too. Hubspot can help create that strategy.
Instead of implementing top of the funnel to bottom of the funnel techniques, Hubspot likes to integrate the flywheel technique with your current marketing efforts. What this does is attract, engage, and delight prospects and customers. The more you put into this strategy, the faster the flywheel moves (aka the more business you get and faster your business grows). This can seem like a different approach at first, one you might not consider, but it makes a lot of sense when you switch over to inbound marketing. The funnel approach is very straightforward and once you get your top of funnel prospects down to the bottom of the funnel customers, you have to start from scratch again. The unique thing about the flywheel is that it keeps spinning and gaining momentum as you add in quality content for your buyers.
UberConference
You might not think this is an inbound marketing tool, but at GoingClear we use this to stay in touch with our clients. Depending on the type of industry you work for or own, UberConference allows you to talk to real-life customers on a quick and easy platform. You can schedule calls or video chats with the click a button. Every company knows that meetings can be a drag, but when you set them up with UberConference, video chats and conferences with multiple clients can actually be entertaining.
The best part about this platform is that you can communicate with clients from anywhere in the world. If your company is an international brand, this can be a very convenient way to stay in touch with your client database.
UberConference also has some marketing tools built into the platform, including call recording and message transcriptions. This makes it even easier to reiterate a conversation with no hassle at all. 
Overall, this inbound marketing tool makes your marketing life a lot easier and allows everyone to get things done and get things done together.
Hootsuite
This is an alternative for Hubspot in a sense, but doesn't replace it by any means. This platform is a social media management platform which contains several types of dashboards. It can help you manage your social media networks and their integrations. 
Sometimes scheduling, managing, and reporting on your social media content for your inbound marketing efforts can be confusing and time consuming. This platform allows you to do all three of those actions right within it. If you use multiple channels to show your company's content on, Hootsuite is definitely beneficial. It's where you can manage all of them in one spot (very similar to a tool in Hubspot, as well)! You can also track performance and if needed, grow your audience through the results you see. 
SEMrush
One of our favorite inbound marketing tools at GoingClear is SEMrush. Within this platform, you are able to do just about anything you need to – from creating a full on strategy from scratch to reporting on results at the end of your reporting cycle. 
If you are new to inbound marketing, they also have a lot of free courses that train you on how to use their software. Besides that, it is pretty easy to navigate. You can learn which keywords might be the best fit for your content. Within certain areas on SEMrush, you can see how the traffic is for keywords or phrases, as well as seeing how hard they are to rank for due to competition. 
If you already have a strategy in place, you can see the performance right in SEMrush. It can track what exactly you are ranking for so you can optimize accordingly. You can also track the health of your website and all its landing pages or links. A site audit is also offered within this platform, which is extremely useful if you need to look at statistics without putting in the effort of making a full on report for them. 
At the end of the day, SEMrush is really beneficial to the company just starting off and the big business that needs data on a daily basis. It really helps when it comes to inbound marketing efforts.