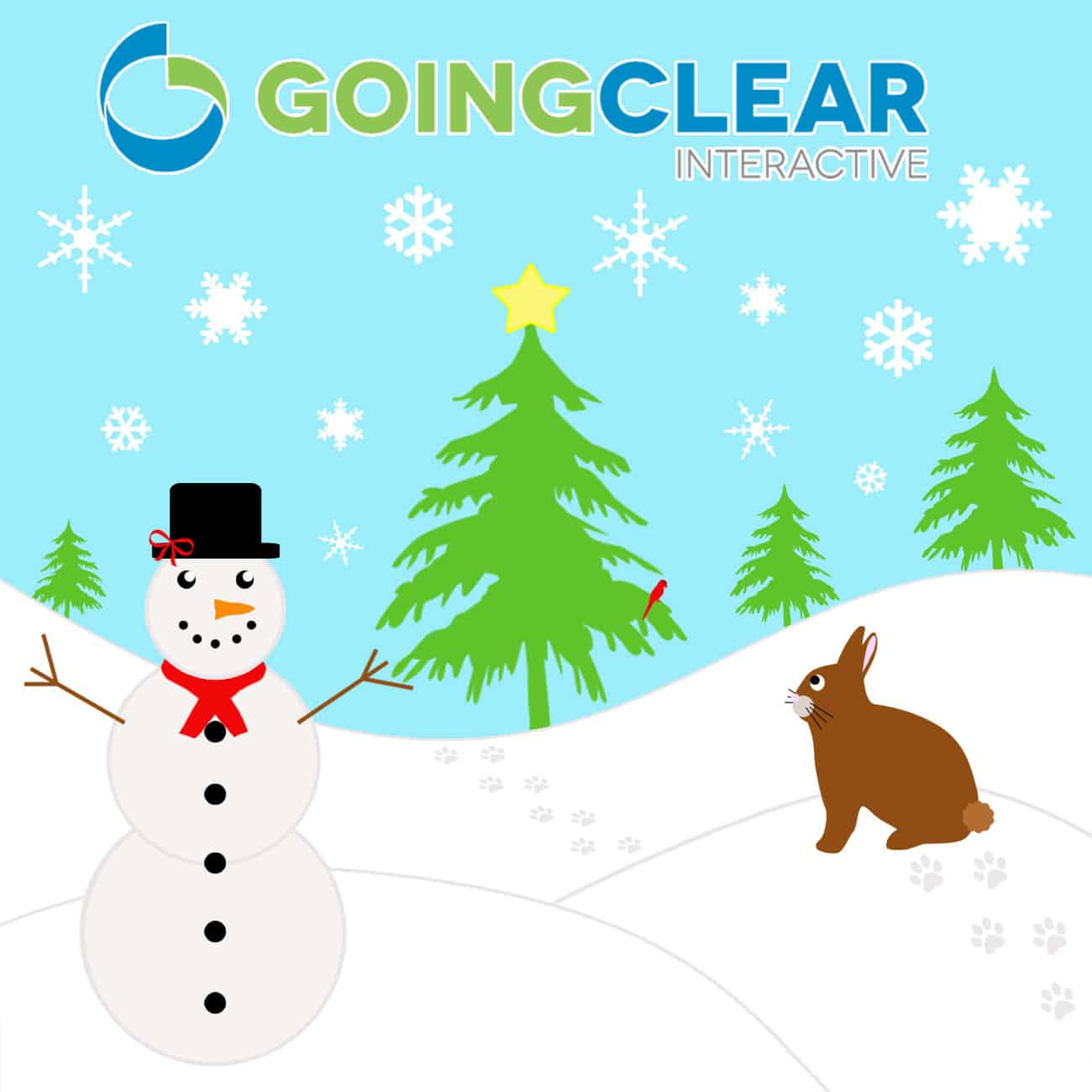 Season's Greetings from GoingClear!

During this holiday season, we here at GoingClear want to thank you for your continued support throughout this past year. Working with people like you makes our jobs easier and our lives more fulfilling. We wish you, your family and friends nothing but peace, joy, good health and prosperity this holiday season and throughout the coming year.
Warm wishes and season's greetings from the very merry team at GoingClear!