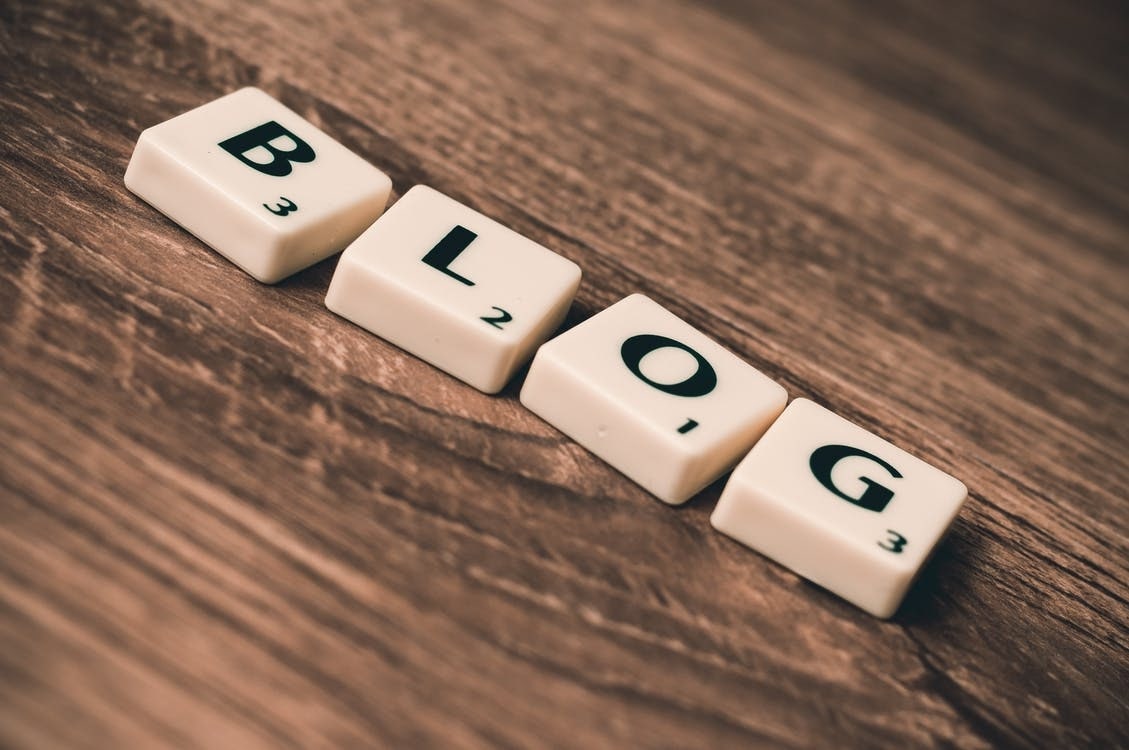 Generation
If you're running a B2B business, you want to attract more customers. One way you can do that is through content creation. You're busy running a business though. How do you get the time to create content, much less effective content that can help you generate leads?
You don't have to do this on your own. Instead, talk to the content marketing experts here at GoingClear. We can help you develop a strategy that can generate more leads for your company.
What is Lead Generation?
First, it's important to discuss what lead generation actually is. Essentially, this is when you first grab the attention of a customer. No matter what business you're in, getting a customer interested in your product or services is a necessity.
Once you generate a lead, the customer is in the first stage of your sales pipeline. Now you can do more to get them interested and ultimately turn that initial engagement into a sale.
Creating Useful Marketing Content
If you're looking for new leads, you can't just type up some content and hope for the best. You need to consider a few things and make an actual effort to create content that will be useful from a marketing standpoint.
Make a Buyer Persona
If you want to succeed in marketing your business to more customers you need to know who your ideal customer is. This is where crafting a "buyer persona" can help. You think about what this person wants, what their business needs, and what their goals are. This can help you devise a more effective pitch because you're not just creating content for the sake of creating content. You now have a specific audience in mind, and that helps you attract more relevant website visitors who are more likely to become customers.
Keep Copy Quality High
There's a lot of written content on the internet. Some of it is not well-written, and you don't want your website or blog to be one of those places where people find sub-par writing. You want a high-quality copy that reads well. Copy that's full of grammatical and spelling errors is unlikely to impress. Worst of all, it could make your business look unprofessional, which certainly won't help you generate more leads.
Have an SEO Strategy
High-quality copy also aids in your SEO strategy. SEO stands for "Search Engine Optimization." It's a series of practices that makes it easier for people to find your website through a search engine. It's hard to generate more leads if people don't go to your website, so you want an SEO strategy that can help drive traffic to you. The proper use of keywords and other tools can help you attract more visitors, which gives you the chance to bring people into your sales pipeline.
However, it's also important to remember that there are different types of keywords. We use informational keywords, transactional keywords, and navigational keywords when creating SEO content. The proper use of all three types of keywords can boost traffic to your website, attract more potential customers, and build up more leads.
Build Up Social Media Accounts
Your social media accounts can also help you generate leads. Social networks like LinkedIn and Twitter can help you target a specific group of users, and they allow you to engage directly with customers. Just remember that your account can't all be sales pitches. For most of your followers, that's going to get old quickly. Instead, make sure that you're also generating other interesting content that people in your field would be intrigued by. Link back to your company's blog, a news article, or something else that's relevant to your field and shows that you're keeping on top of the industry's latest developments.
One thing that's great about social media is that people can decide to share your message with others. This is especially common if you're creating good content. This gives you extra reach without costing you anything, allowing you to generate more leads and reach more potential clients.
Stay on Topic
B2B marketing and B2C marketing share some similarities, but you have to remember some key differences as well. The main difference is the kinds of topics that content marketing in either of these niches cover. For B2B marketing, you want to cover things like industry trends and opportunities, budgets, advertising, and case studies. Knowledge of these topics shows that you're on top of your game and paying attention to developments in your field.
Use "Lead Magnets"
Most of the time, website visitors are a bit wary about giving up their information. We all get a ton of marketing emails already, and most are not keen to add more to their inbox. This is where "lead magnets" come in. These are resources like e-books, whitepapers, and case studies that would be useful and interesting to the person visiting your website.
However, instead of making them available on your website with the rest of your resources, you require people to sign up or subscribe before the document can be viewed or downloaded. Your potential customer gets an actual, tangible benefit of signing up for your mailing list, and now you can keep marketing to them and hopefully turn them into actual customers.
Vary Up Your Content
Don't just think that quality copy by itself will score you more leads. Blogs and informative landing pages are good, but you can also vary it up with video content and other resources, including case studies and other types of content that would be even more interesting to visitors that could be converted into customers.
Content Creation and SEO Experts in Boston, MA
You don't have to devise an entire content marketing strategy on your own. Contact GoingClear today and see how we can help you generate more leads, attract more customers, and grow your business. Our B2B marketing experts are standing by, ready to assist you.