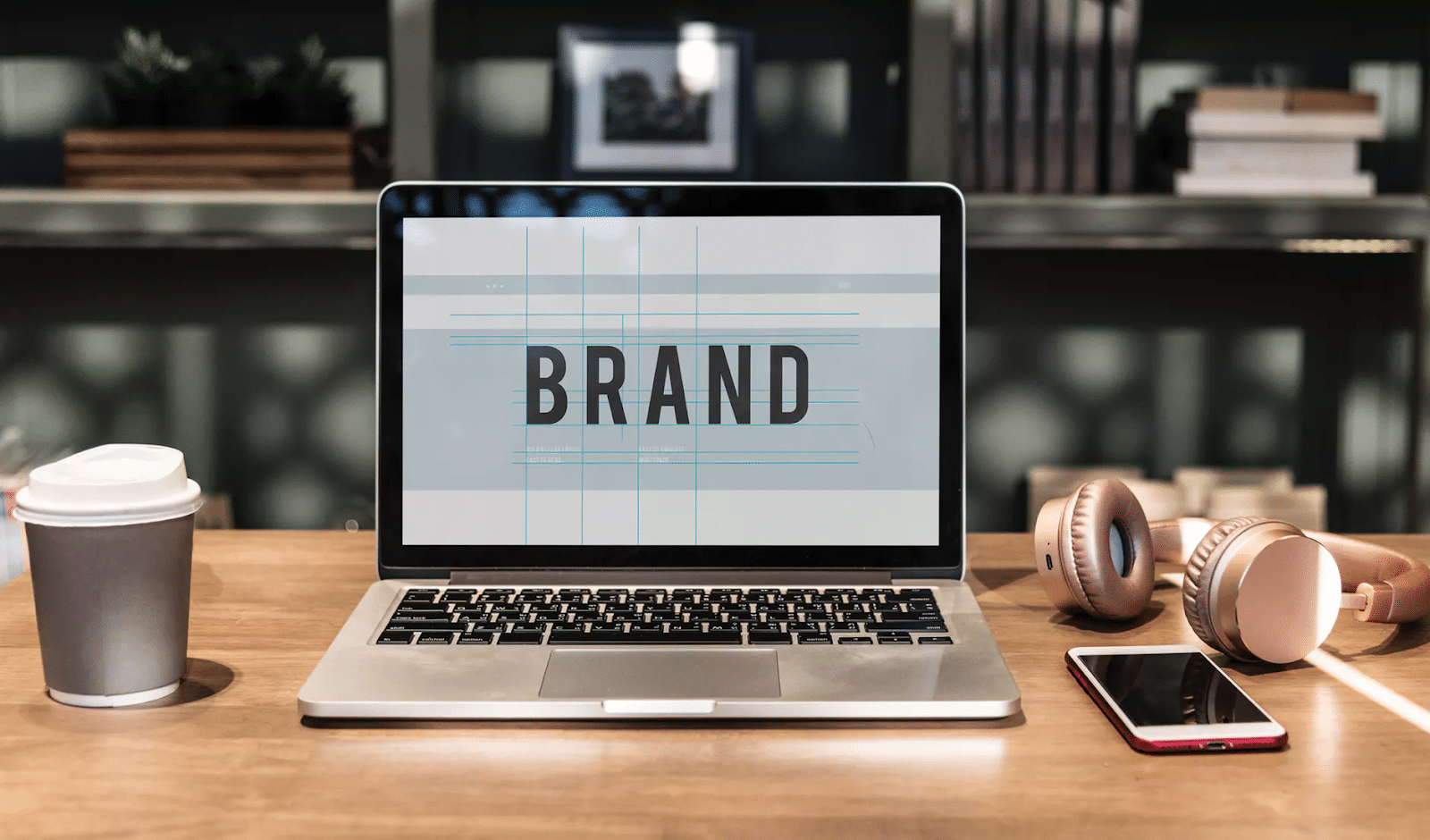 Times change. It's something we all know, but sometimes have a hard time adapting to. For businesses, knowing when and how to evolve their branding strategy is important for staying relevant and attracting the modern consumer. Even if the persona of your business hasn't changed drastically over the past few years, there's a chance that your brand aesthetics could use a little polishing to keep up with the times. 
Think back to when you first cultivated your brand. If you've been around even just a few years, your business has gone through a number of changes, some subtle and others more significant. You don't need to undergo a complete rebranding to bring your brand strategy up to date. In fact, just a few simple changes and a fresh look can breathe new life into your business and have a tremendous impact on how your brand is perceived. 
So, what does giving your brand a little freshening involve? Here are 5 simple ways that you can bring your brand into the future and keep in on the cutting edge. 
Revisit Your Buyer Persona
When you first developed your brand, you did it with the intent of capturing the attention of a target audience. When a business is relatively new, this process can involve a lot of guesswork. After all, the customer that ends up walking through your door might not be the one you were expecting. As a business matures, they learn more about who their real customer base is and develop a strategy to appeal to that demographic. 
An important part of updating your brand is taking a look at who your customers are, along with who you want to connect with and then developing a buyer persona that takes all of this into consideration. A buyer persona is a concept that embodies the primary details about your target customer, so that you can better cultivate a brand image that appeals to them. 
Look beyond the typical demographics when creating your buyer persona. Think about things such as their social media habits, how they spend their free time, and what values are most important to them when deciding to invest their time and money in a business. 
Give Your Logo a Makeover
We tend to make strong emotional connections faster when visuals are involved. For your brand, there are few things that are capable of doing this with as much impact as your logo. Think about the logos of some of the largest brands. They're instantly recognizable and memorable. 
For this reason, many businesses are hesitant to update their logo. There's a perceived risk that you'll lose your brand identity and become unrecognizable to your customers. Unless you're undergoing a complete rebranding, there's some truth there, but you don't need to completely redo your logo to modernize it. 
Something as simple as a difference in the shape, font or minor graphical design can make your logo look new, fresh and relevant without compromising the integrity of your brand. 
Reevaluate How You're Leveraging Social Media
Having a strong presence on social media has become one of the basic necessities of digital marketing. Social media provides a landscape where you can more easily reach out and actively engage with your audience. Most businesses today use social media, but not all of them take their brand image into consideration when doing so. 
Your social media strategy should communicate your brand. If you're posting randomly and without a real strategy, you're leaving your audience with an unclear picture about who you are and the values your business represents. 
If you haven't already, it's time to develop a social media strategy that's aligned with your brand persona. What type of content does your audience expect from your brand? How can you provide even more value to them through social media? Is your social media image aligned with your website? These are key questions to ask for keeping your brand relevant on social networks. 
Pay Attention to Trends
One of the worst things you can do for your business is to turn a blind eye to the current trends in digital marketing. Consumer preferences are constantly in a state of flux, and even subtle shifts in your brand strategy can help you meet their changing needs. 
For example, maybe it's time to modernize your brand by prioritizing video content creation or to work towards more transparency about your brand in your content strategy. It might also be time to consider AI technology to position your brand more positively by enhancing customer service. Likewise, the trend in interactive VR elements can create more personalized connections between you and your customers. 
Many of the branding tactics in use by successful businesses today may not have been available when you developed your brand strategy. It never hurts to take a look at what's new and capturing the attention of today's digital consumer. 
Integration Is Key
Once you've invested the time in polishing your brand, don't let it go to waste by not taking the next step to fully integrate it into every aspect of your business. Think about all the interactions that take place between you and your customers. Your brand should be communicated at each of those meeting points. 
This involves everything from aligning all the visual elements of your brand – both digital and physical, to infusing it throughout your website, social media and email campaigns. 
Full Scale Digital Marketing That Builds a Strong Brand for Your Business
Does your current brand strategy allow your business to shine and rise above the competition online? We're the Boston branding agency that's equipped to help you build a brand that gets noticed. Branding isn't just about fancy logos and pretty colors; it involves every aspect of your digital presence. That's why we offer a full range of digital services, including small business website design packages. Contact GoingClear today to connect with the Boston responsive web design agency that can fuel growth for your business.