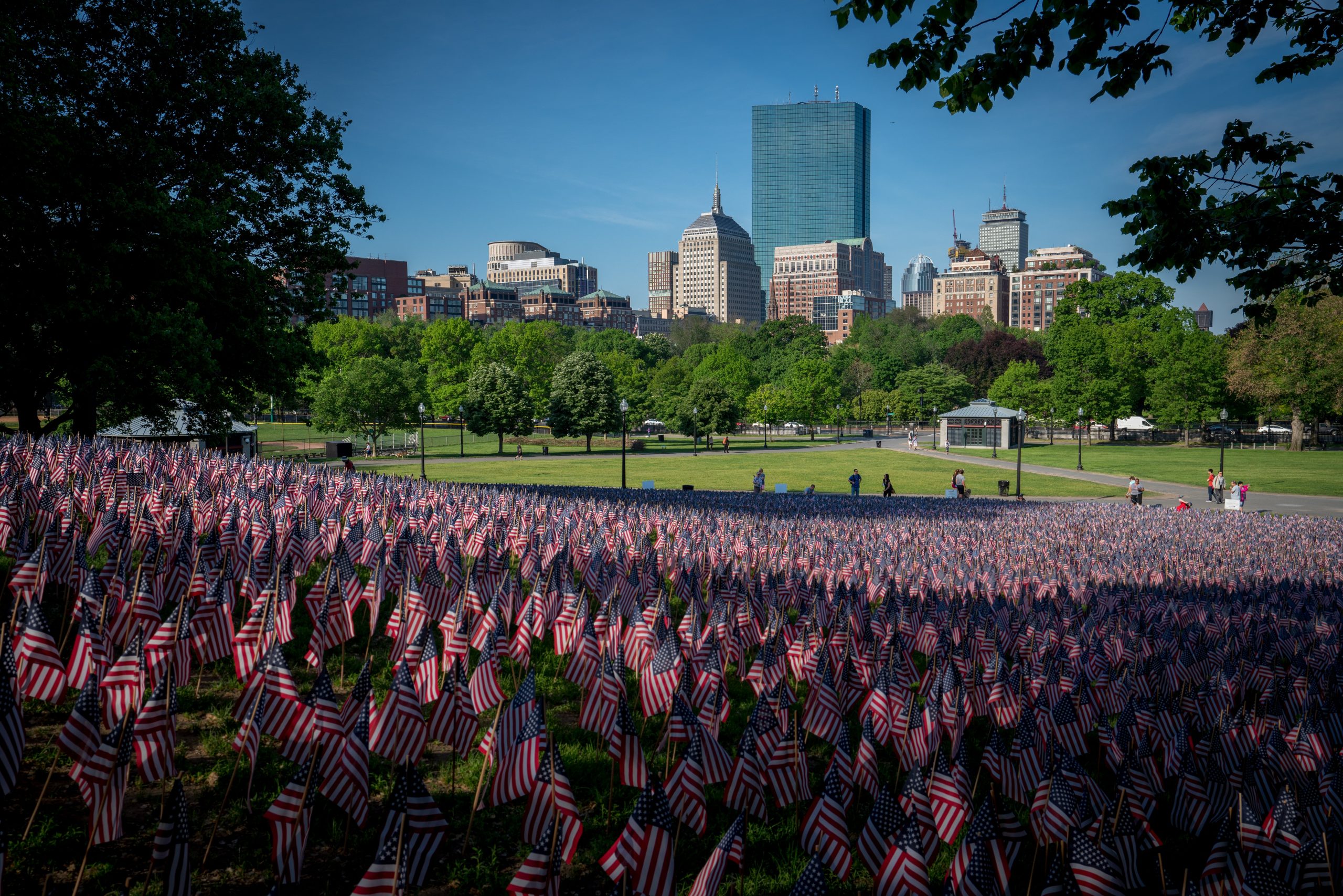 As a business owner, you have a lot on your plate regardless of whether you're at the helm of a startup or an established brand. You have to worry about your supply chain. You're constantly making sure your costs are in line with your budget and forecasts. Drumming up sales, managing disputes between employees and vendors, hiring the right staff and processing payroll are just a few of the things you have to handle.
With so many balls in the air, marketing might be the last thing you want to think about. Luckily, there are many digital marketing agencies that can handle your marketing for you.
If you're worried about outsourcing your digital marketing, don't be. Hiring a digital marketing agency can save you money because you won't have to pay payroll taxes or provide benefits for the people who conduct your marketing campaigns. You can also benefit from a larger pool of ideas when you work with a digital agency.
How to Hire the Right Digital Agency
Of course, you'll only enjoy the benefits that often come with hiring a digital marketing agency when you hire the right one. Here are some tips that can help you hire the right agency to handle your Internet marketing:
Do Some Research

: You should research digital marketing agencies that are familiar with your business model and industry. Check their references and talk to people who've worked with them in the past.

Inquire about Transparency

: You need to make sure the agency you're thinking about hiring works in a transparent manner. If an agency is unwilling to share its "trade secrets," continue your search for a digital marketing agency.

Ask to See Recent Examples of the Agency's Work

: Before you hire a given agency, make sure you see examples of the company's online marketing work. Ideally, the agency should be able to share examples of its marketing successes as they relate to businesses like yours or, at a minimum, your industry.

Ask about Communication

: Ask an agency's representatives how they communicate with their clients. This will help ensure that an agency's communication style is similar to your own.
National vs Local Digital Marketing Agencies
Now that you're familiar with some tips that can help you hire the digital marketing agency that's best for your organization, it's time for you to decide whether you want to work with a national or local company. Your decision will depend on many factors, such as your budget, the size of your business, your plans for the future and the type of online marketing services you want.
In general, many small and midsize organizations will often find that they'll be better served by a local digital marketing agency. While there are many reasons why you may prefer a local digital marketing agency, a few of them stand out as being the most significant.
A Local Agency Knows the Area
One of the biggest reasons you may want to hire a local agency is that its representatives will know the area surrounding your business. This is important in today's connected society because local search continues to be a big "thing" in the world of Internet marketing.
Whereas a national agency may know the popular, well-advertised attractions in your area, a local agency will know all the lesser-known amenities. This will enable your local agency to prepare content that will make your local SEO successful, content you probably wouldn't get from a national agency. When local SEO is working for you, it has the very real power to literally make your phone ring and drive business to your doorstep.
A Local Digital Agency Has Local Connections
Like your business, a local digital marketing agency has connections with other organizations in your community. This can be of tremendous value when it comes to your marketing.
Your agency can tap its friends to put together cross-promotions that benefit your organization and other local businesses, for instance. While a national agency might not get a phone call from a contact when a rival is putting together a similar marketing strategy, a local agency can depend on its contacts to share vital information.
Quicker Response Time
A national agency may not have the ability to send someone over to discuss your marketing strategy for at least a few days when you have a concern, if they send a representative at all. While that's the case, a local digital marketing agency is physically positioned to meet with you face to face in the immediate term.
A local digital marketing agency is committed to the community it shares with you. As such, a reputable agency will recognize that your organization's success helps your whole community prosper. With that in mind, the local digital marketing agency you choose will labor tirelessly to respond to you as quickly as possible and help your business grow through highly effective marketing campaigns.
A Local Agency Allows You to Focus
Hiring a local agency will allow you to focus on other aspects of your business. Because your marketing team will be operating in your backyard, so to speak, they'll be aware of changes in the local market and conditions that require your attention. A local agency will not distract you from critical responsibilities because its representatives will know when your attention is needed elsewhere due to local events.
A Local Agency is Adaptable
A local digital marketing agency is familiar with current market conditions and it can adapt your marketing strategy to suit them. Local agencies witness changes first hand because they're affecting their literal neighbors, which is why they can adapt the marketing strategies they put together and their tactics so quickly and effectively.
Hire Our Local Digital Marketing Agency
Going Clear is a digital marketing agency that serves businesses operating in and around Boston, MA. While we're the digital marketing experts in the Boston market, we handle online marketing for organizations located across the globe. No matter where you're located, you'll enjoy the benefits of working with a local agency when you choose us for your Internet marketing.
To learn about our digital marketing services or to schedule a consultation, contact GoingClear today.