5 Differences You Need To Know About Paid Search Vs. Organic Search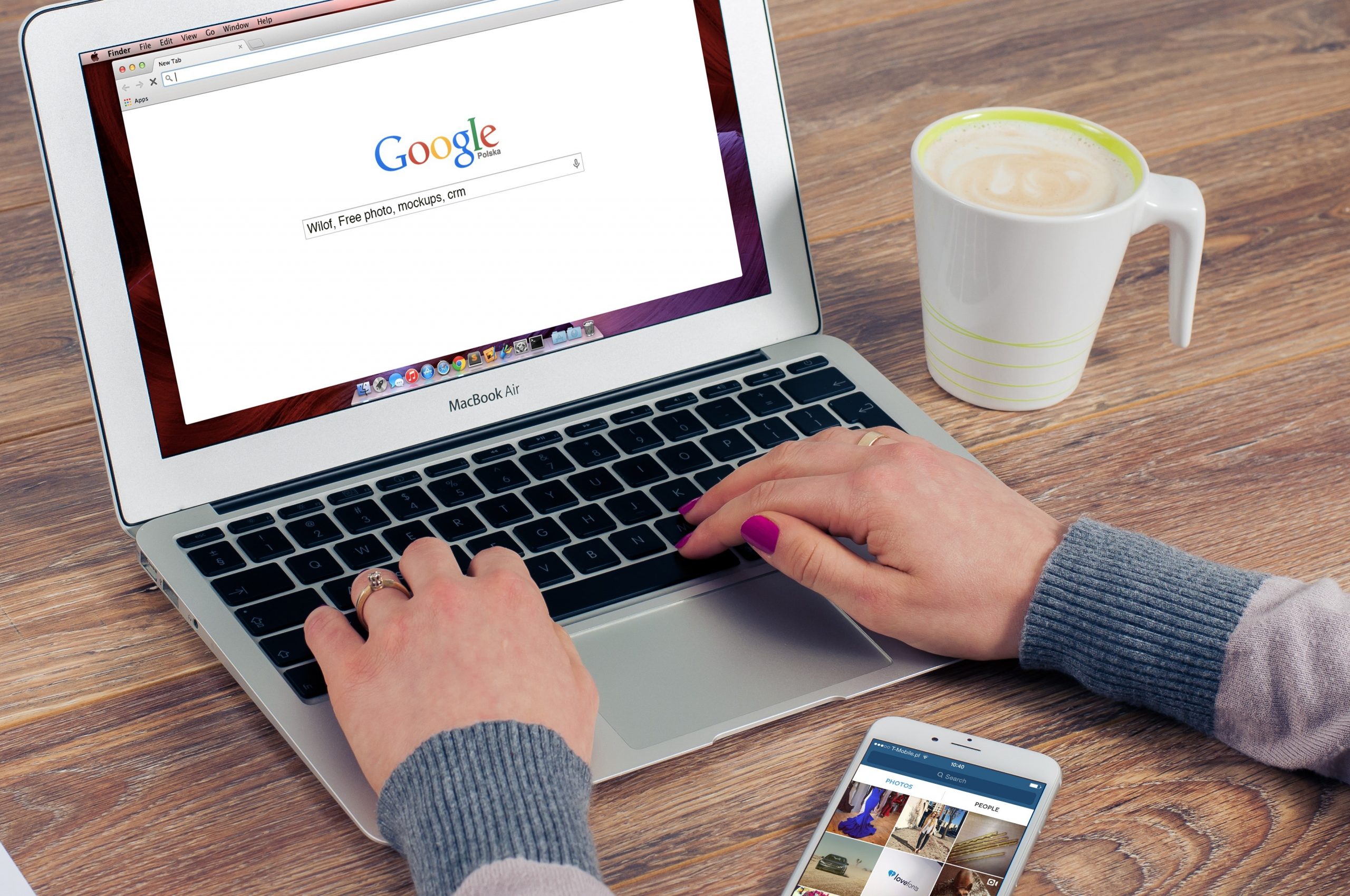 The main difference between paid and organic search is that paid search is a way of buying visits to your landing page rather than "earning" visits for free through organic results. With PPC, you have more control over your account. It's easier to manage and you are able to results faster than organic. Although you can update and make changes to both types of searches, PPC is more directed towards an audience that is likely to take an action. Organic can be more tricky with keywords and isn't guaranteed to bring in lower funnel types of searchers. As a Google Partner, GoingClear has taken advantage of the paid search platform and its vital benefits compared to that of organic search.  Below are some of the main comparisons and contrasts.
1. Rankings
PPC will also always rank above organic results. In general, paid search advertisements will be the first to show on the search engine results page (SERP). Searchers are more likely to click on a link if it shows at the top of the page.
If there are no ads for a certain search, which is highly unlikely, a searcher will click on the top ranked organic search that pops up. Taking that into account, organic results are losing out on clicks due to paid search results. It is recommended to have both PPC and SEO-optimized content for the best results for your company on Google. Keep in mind that running a PPC campaign does not help your organic or SEO rankings, but it can be useful in connecting with a wider audience online.
Rankings can also mean how much high quality content your website contains. Both paid and organic search are based upon rankings or quality scores, basically. What this means is that your content matches the searcher's intent. The better your content, the more likely you are to show higher up on the search engine results page. This is why it is important to continually optimize content, whether it be on your website itself or in your paid advertisement. 
Both these types of rankings can have a direct impact on organic search more so than paid search. As mentioned above, searchers are more likely to click on the link at the top of the page rather than something that's half way down or close to the bottom. Organic will always show below paid. 
2. Tracking Success
Although you can view your achievements through organic search, you can also easily track it in paid search as well. Through your Boston PPC company, GoingClear, we are able to see immediate results of your paid search advertisements and track its results. If changes are needed, we can easily make adjustments within a few seconds. 
Organic search is also easy to adjust content to see better results, but paid search has more areas of adjustment that can lead to an increased success rate immediately. 
3. Time
Organic search can take a lot of effort to rank on the first page of the SERP. Organic also requires quite a few resources and content to rank well. Without certain requirements for organic search, you may not appear on a search at all. Depending on how competitive your topic is, more content can be required. This can take hours or even days to complete. You also have to continually optimize your content to stay relevant on the SERP. 
Paid search can be set up quickly, approved quickly, and running on a search engine quickly. It doesn't take long to write an advertisement and the requirements are a lot less extensive than organic search. Although some thought it required to have a successful PPC account, it does not take nearly as long as organic search. 
4. Real Estate 
When it comes to PPC, you have the ability to add in many different sections to your advertisement. This is not the case for organic. Paid search allows you to add in extensions. Extensions are literally what they sound like – they extend your ad! This means more real estate on the SERP. You can add in phone numbers, links to more relevant content, shoutouts about your company or business, application downloads and much more. This helps push down organic content even further, making it a little harder to navigate the best site to click on. 
Organic search, on the other hand, is a standard amount of lines and space. This is not something you have much control over, as the search engine chooses how the content will look on it. This can be easier than setting up an ad on Google manually, but like we mentioned, there's not much control over the look or amount of space of your organic search content. 
5. Keywords
Keywords is a big part of both paid and organic search. Both require them, just in different ways.
Paid search needs keywords within each campaign to successfully bring in an audience interested in your product or service. Depending on what a person searches for, you want to make sure to include those keywords to attract them to your ad. A keyword can also be a keyword phrase or a long-tailed keyword. This means that several words can be considered a keyword. For example, you own a candle shop. One word you want to bid on would be "candle shop" or "holiday scented candles." They have more than one word included them, but will show up whenever somebody includes that phrase in their search.
Organic search is similar in some ways. Organic requires you to insert keywords throughout your content. Without enough relevant keywords sprinkled throughout your content, you won't rank well on the search engine results page; therefore, your audience won't be able to find you. Depending on how long your content is, it's important to add in that keyword (or keyword phrase) a certain amount of times before publishing your work. 
To state the obvious, you also pay for your keywords with paid search but never organic. You have to earn your way up on the search engine results page with your keywords and content for organic.